We are thrilled to have Brian Stemmle, 4-time Olympic skier and long-time advocate and supporter of the Special Olympics, as the 24h BLUE MTN event ambassador. Brian is coming home early from his broadcast role at the Winter Olympics in South Korea so that he can be part of the 24h BLUE MTN launch celebration.
"A fun day and night on the slopes with friends that truly helps people. It doesn't get better than 24hBLUE. Please join us for this memorable inaugural event."

Brian Stemmle

4-time Canadian Olympic Skier & 24h BLUE MTN Event Ambassador
24h BLUE MTN is coming soon and the Registration Fees are only $149 per participant – includes:
Blue Mountain 2-day/24h lift pass
Ski Bib and Timing Chip for your Team
Inaugural 24h BLUE MTN KARBON cap
Participant Welcome Reception with Live Band Friday night
Participant Breakfast Saturday morning
Registration Gift Bag
IT ALL STARTS WITH A TEAM CAPTAIN
To get your team started, all you need is a Team Captain to "Create a Team", by following the Registration Process.
The Team Captain is only required to pay his/her $149 Registration Fee to get started. When each teammate searches and finds their team, they "Join a Team" and pay their own registration fee.
If you don't have a team, you can "Register as an Individual" and the event organizers will join individuals to form a complete team.
After you have registered, each individual will be required to raise a minimum of $150 prior to the race to support Special Olympics and the Collingwood General & Marine Hospital.
When friends and family donate to the charities they can choose to "Sponsor a Participant" or "Sponsor a Team". If they donate to the TEAM, all money raised will be pooled together for a team total.
Now that you have your team in place, you can start to plan what time each teammate will ski and meet in the transition zone to hand-off the Team Bib and Team Timing piece. We will provide you with a template, to place in your lanyard, that you can use to help you manage your team order.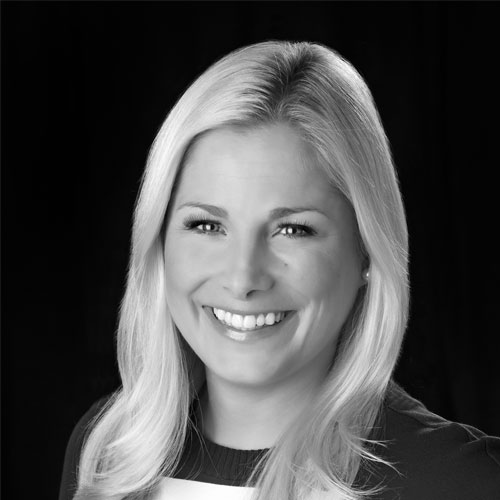 Kate Pettersen, Sports Reporter and Host, will be joining us for the entire weekend as the 24h BLUE MTN Host. She is looking forward to being part of this new event.
"I'm thrilled to be part of 24h BlueMtn. As someone who grew up skiing on the escarpment, it's always fun to get out with friends for a great day on the hill and it's a bonus to help two worthy causes such as the Special Olympics and the Collingwood hospital. I'm looking forward to hosting and taking a few runs with you and your team. It's going to be a blast."

Kate Pettersen

Sports Reporter & 24h BLUE MTN Event Host